GALLERY
Welcome to the part we love sharing with our members. Worshiping from all ages, plus see what our Church is doing to keep up God's Kingdom. -Visit Often- We Will Be Updating Pictures As Often As Possible. Just use the links under Photo Gallery on your left. Enjoy and We hope that you can be a part of our new journey.
We also want to say "Thanks" to Photographer, Brother Phillip Blander for making it possible for us to share these wonderful memories to our viewers.
If you have pictures of our services or other related BBC events, please feel free to email us copies of your pictures.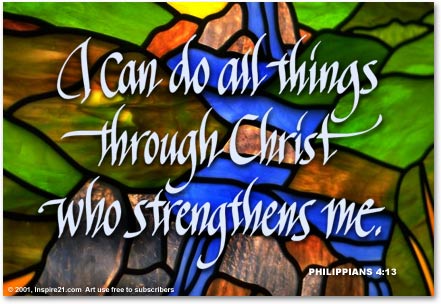 Bethlehem Baptist Church ~ 1415 Franklin Ave, Bonham, Texas 75418
Office (903) 583-8061 ~ © Copyright 2008-Present BBC