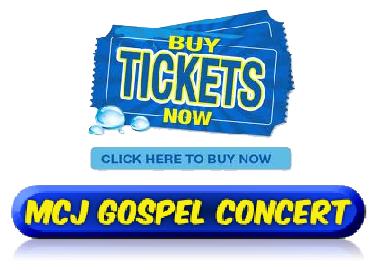 Dear Brothers & Sisters in Christ,
Welcome to the HOUSE OF BREAD! We have created this website in an effort to help you become more knowledgeable about our church and the various ministries, programs and events currently in place. It is our earnest desire that you continue to grow in your faith by developing a personal and unshakeable relationship with our Lord and Savior Jesus Christ. Our church family is available to support and encourage you along your journey. Thank you for selecting Bethlehem as your site to visit. Be aware that most of our pages has some type of sound, so turn up your speakers on and hear the good word. Please feel free to explore all of the information and links that are designed to access the questions you may have or the interests that are available to you. We hope you find the site helpful and easy to use.
The real heartbeat of Bethlehem Baptist Church can hardly be described as we are attempting to do on this website. It can only be realized by experience. It is our prayer and desire that you visit with us during one of our services, and that you receive a blessing from the Lord through the singing, fellowship, and preaching of God's word.We are attempting to live a life which is pleasing to the Lord.
We are making every effort to learn and apply the Bible in our everyday life through a well-rounded program of Bible teaching and preaching for every age group. It is our prayer that Jesus Christ would become a real part of your life, and that you would grow in grace through his word. We believe that God has blessed us with some of the finest Christians to be found anywhere. Our church is made up of redeemed sinners who have a desire to serve the Lord, and to be involved in his plan to reach this world with the message that Jesus Saves!

Bethlehem Baptist Church could best be defined as people... PEOPLE JUST LIKE YOU! There is a place for you to worship here. We want to help you DISCOVER, DEVELOP, and DEPLOY your spiritual gifts and Christian life. We like to consider ourselves a church family, with our members helping each other grow. Where Faith and Family are First. There can be no spectators in a growing family. We hope that you would like to join us here at Bethlehem. It is a privilege for us to be a part of your family and a part of your lives. If you have further questions, please feel free to give us a call at (903) 583-8061 or stop by 1415 Franklin Ave., Bonham, Texas. See You This Coming Sunday!